The software report has released the software companies of 2020 and offers impactful and important solutions to software for businesses around the world. They connect a variety of functionality from business intelligence and data analytics to sales enablement, security, and workflow tools. Here are the top software companies:
Salesforce
It is one of the credible customer relationship management platforms around the world and was created to get rid of the load from physical software and negligently launched software as a service in the method.
Workday
To break the chains of the physical servers and instead make the cloud-based future this software was released which is known as a workday. This software is based on subscription enterprise software.
ServiceNow
It is an IT service management and is the quickest growing company in the field of enterprise software operations.
Akamai
Akamai is a cloud computing software and is a Boston area company that has an upgraded level of cloud services.
Zoho
It is a customer relationship management software that encompasses all the enterprise works.
Tableau
It comes under the category of data analytics and visualization. The prime component of this software is business intelligence to ensure the success of the company.
Splunk
It is the core software for reckoning in data analysis. It can enhance navigation real-time visibility and analytical reporting which helps in creating the tool easy and useful for use.
Cvent
It is an event management software that combines with the major video conferencing platforms.
Veeam
Veeam is a software-based on data management and backup with cloud-based technology and multi-cloud storage apps.
Atlassian
It is a software-based on project management. It offers bug tracking too with extra features such as IT and incident management.
DocuSign
It is a software that is based on electronic agreement management and has a cloud platform.
Dropbox
Dropbox is working on cloud storage and management with enhanced characteristics.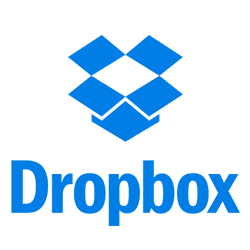 Veeva systems
This system is utilized for life sciences data management with the SaaS cloud computing system.
Proofpoint
Proofpoint is a cybersecurity software that safeguards the networks which are near us or far too.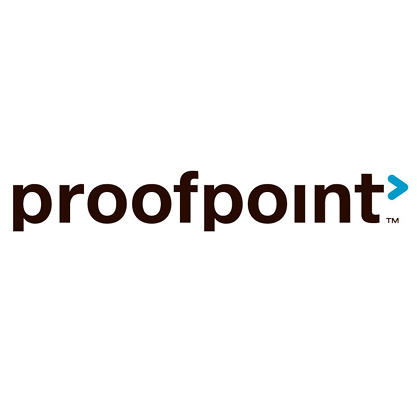 Cornerstone
This software deals with human capital management and helps people to achieve anything they wish to.
Qualtrics
It is an experience management software that helps in upgrading the fields of business interactions.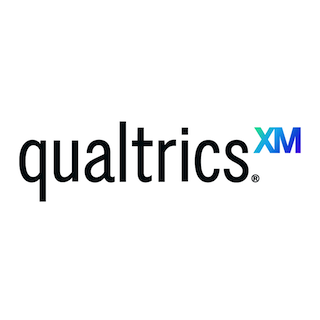 New relic
It is an industry that is working based on the cloud and is an app performance monitoring.
Okta
This software is used in identity management and consists of a single sign-on platform.
Intralinks
It is used for providing solutions to financial problems through the utilization of data management.
MuleSoft
It is the company of SaaS and is known for selling the integration software.
Freshworks
Freshworks is a customer engagement software that aids businesses to get connected to various platforms.
Slack
It is a business communication software that utilizes internet relay chat.
Twilio
It is a cloud communication-based software which includes receiving and sending text messages.
Anaplan
This software comes in the category of cloud-based planning of businesses and offers data to make better decisions.
Stripe
Stripe is based on financial services and helps businesses to receive payments from around the world.
Workfront
It is a project management software that helps businesses to create web-based management.
Smartsheet
It focuses on work management and tracks tasks, projects, and documents. Tasks are given at the spreadsheet interface.
Zuora
It is a software of subscription management that offers services based on this only like automated billing and collections.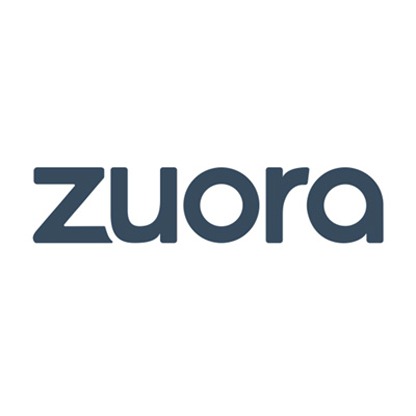 OutSystems
It is an app development and management which offers a low code platform with web enterprise apps.
Coupa
It is a business spend management software which aids the big companies to track and control the resources.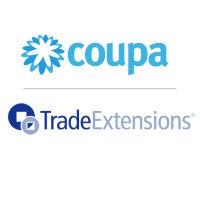 Cylance
This software focuses on antivirus development and increases the security of computers.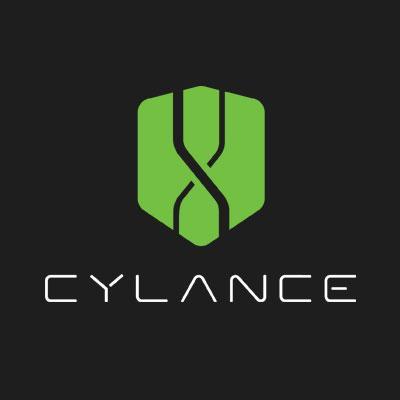 Elastic
Elastic NV creates SaaS solutions for search, logging, analytics usage, and security.
Zoom
It is for business communications which provides video telephony and online chat facility for education, business, etc.
SailPoint
This is a software which deals with cybersecurity and a safe identity platform.
It is a financial process software which is created to automate financial close processes.
ICIMS
It is a talent acquisition software that is an excellent HR cloud platform.
Digitate
It is an IT automation software company that uses AI for upgrading the scale and speed of the company.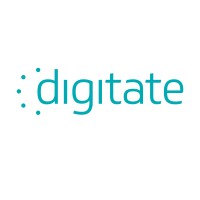 Intercom
It is a conversational relationship program which has created communication channels between online businesses and clients.
InVision
It is a company that has software for digital product design and is a platform where digital products can be created.
Datadog
It is an IT monitoring software that makes the system less complex and efficient to use.
Qualys
It is a cloud security software company that is a superior provider of cloud-based solutions.
Kareo
It is a company that has the software of medical practice management and is used by hospitals to make their work simple.
Automatic
It is a web publishing software that is a platform that offers you online self-publishing.
WalkMe
It is a company based on a digital adoption program which helps you to solve problems related to tech.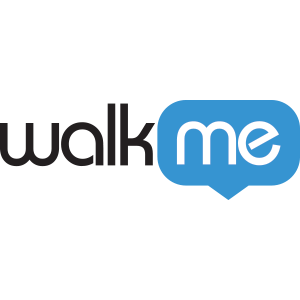 IMedX
It is a revenue cycle management and works along with the groups of physicians.
Gusto
It is a human resources software that is used for all kinds of businesses.
Tradeshift
It is a supply chain payment software that is helping the business to connect with the dealers digitally.
DataStax
It is a data management software that offers operational dependability and security to the web.
Everbridge
It is a crisis management software that has created a scalable and reliable engine for emergency notification.
discoverOrg
It is a business intelligence software that helps the business to cope up with trends of the market that are frequently changing.
GFI software
It is an Aurea SMB solution based on network management and collaboration.
Siteimprove
It is a digital analytics software company that aims in increasing the web accessibility and simplifying website management.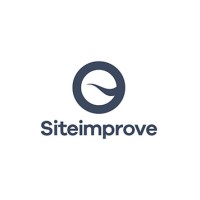 Gainsight
It is a customer success management software that takes into account the customer base and ensures their success.
Namely
It is a human resource software company that gives HR based solutions to mid-sized companies in America.
Avature
It is human capital management and tracks the essential candidates to maintain a candidate relationship management system.
Druva
It is a data management software company which includes data syncing platforms.
Magic software enterprises
It is a system integration software company and was the core of online premise systems.
ON24
This software company deals with virtual event management and has a strong video engagement.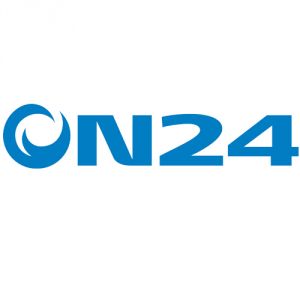 Centrify
It is a cybersecurity software that can keep your business environment safe.
Looker
It is a data collection and analysis software dealing with business intelligence.
SimilarWeb
It is a data analysis software which can offer you with unique tools for better understanding for the user of the site.
Odoo
It is an enterprise resource planning which has the open-source software and is the beneficial open core model.
Nintex
It is a workflow programming software company and focuses on improving the work of the people.
Kyriba
It is a treasury management software that is cloud-based and connects to systems of data application.
Sumo logic
It is a data analysis software company that depends on outside source applications.
PayScale
It is a compensation and data software company which offers you the facility of comparing and tracking.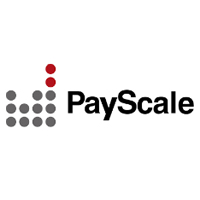 Conga
It is a document management software company and provides you with the tools for reporting, document generation.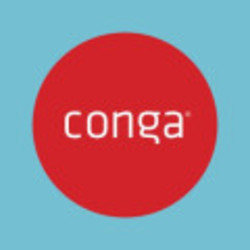 Sisense
It is a business analytics software company and has an easy user interface for users.
Socialbakers
It is a social media marketing software company and aids the organizations to develop understanding and optimize the advertisements.
PagerDuty
It is an IT management software company that utilizes machine learning and automation to make the users aware of outages.
Digital Ocean
It is a cloud computing software company that is used by entrepreneurs and small businesses to locate cost-effective market options.
Liquid web
It is a web hosting software company and is based on cloud solutions for online stores, mobile, and web apps.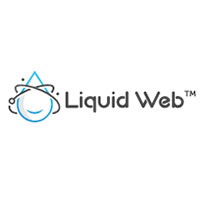 It's a data management software company and a platform where self-service consumption is there along with automated control.
Data bricks
It is a data analytics company for software which is an open-source framework for computing and gives the clients tailored cluster management.
Service titan
It is a CRM software company that cloud-based software and develops mobile.
BambooHR
It is a human resources software that helps the users to use an applicant tracking system for potential employees.
Fastly
It is a cloud computing software which is a content delivery network to help the clients to create the websites quickly.
Snap logic
It is a cloud integration software that is used in a business that is growing rapidly.
Creatio
It is a business process management software company that utilizes the tools to know the needs of the customers and give the best ideas to serve them.
Mendix
It is a low code development software that utilizes model-driven visual software to build, test, and deploy the apps.
Asana
It is a work management software which helps the enterprises to track and manage projects.
Board
It is a business intelligence software that is created to improve the businesses to scale production.
Couchbase
It is a database software and permits the business to run any apps on the cloud.
Tealium
It is a marketing software company and is specialized in the tag management system.
Smartbear
It is an IT management software company that provides you with various tools like API readiness and code collaboration.
Egnyte
It is a data management software that also provides you with the cloud platform.
Lucid
It is a collaboration software company and has the goal to connect the clients to bring the ideas of theirs in life.
Datorama
It is a marketing intelligence software company that uses AI technologies to permit the customers to get all their marketing data in a single place.
Full contact
It is an identity management software company and gives you API solutions in real-time.
Pipedrive
It is a sales enablement software and will upgrade the productivity of the business.
Seismic
It is the data management software company that keeps the customer aware of the latest information in real-time.
ZoomInfo
It is a business information software company and is an integrated cloud-based platform.
Talkdesk
It is a customer success software which is an end to end customer success platform.
Clynt
It's a piracy and compliance software company that is based on software monetization technology.
Sales loft
It is a sales engagement software that builds connections between seller and buyer.
Schoology
It is a learning management software that is of great consideration in the present times.
Active campaign
It is a CRM software having a great feature of valuable marketing solutions.
Collibra
It is a data governance and management software that is used to upgrade the revenues and operations.
Justworks
It is a human resources software used for managing payrolls, compliance, and benefits.
Bill.com
It is a financial process software utilized for monitoring the cash flow for suppliers and clients.